Wolf Conference 2022 | From Idea to Film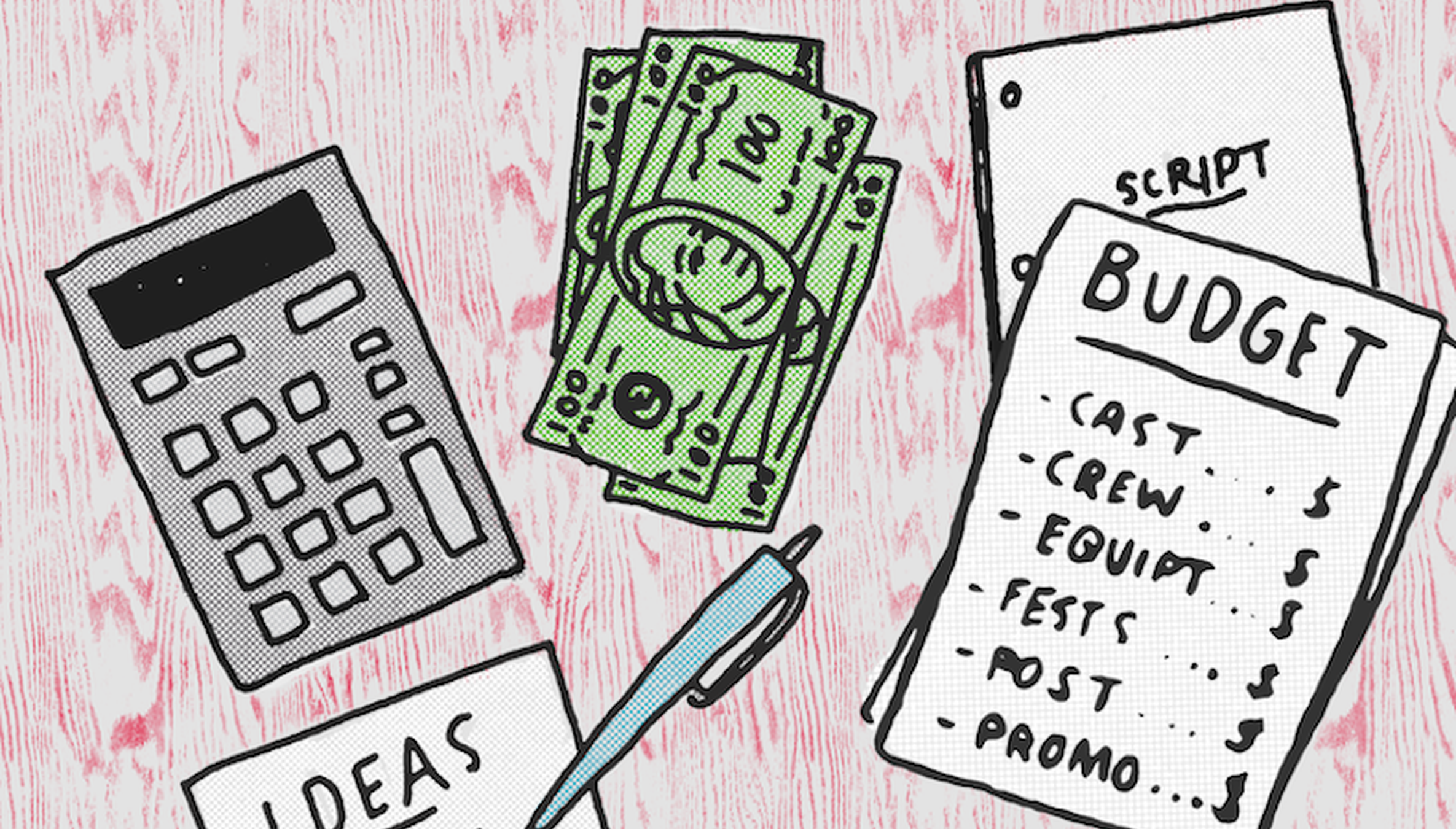 The topic of the conference is "From Idea to Film" - and the goal is to acquaint current students with the different paths alums have taken in the Film Industry... with the twist in this conference being that all of our speaker are YOUNG, just like the attendees!
How does it happen? Like, REALLY? Like, how can I support myself and make a living and be in the film business? Should I go to film school? LA or NYC? What about screenwriting contests? I mean, my dream job would be to work at Marvel, but NO ONE gets to do that, right? All I've ever wanted to do is make films, but McKinsey just made me an offer…
HOW DO I GET A JOB?
This conference is for anyone who wants to work in the film business - writ large - and is confounded by the seemingly impenetrable fog hovering over the entry gates to Hollywood … How do I break in? What do I need to do? What should I do?
You should come on Saturday, April 23rd, to the Kislak Center, 6th Floor, Van Pelt, that's what you should do. Meet recent Penn alums crushing it in the entertainment industry from all sides: writers, directors, agents, producers, executives, financiers… all superstars dedicated to creating imaginative, innovative, diverse, entertaining, impactful content right this second, and for the foreseeable future.
COMPANIES REPRESENTED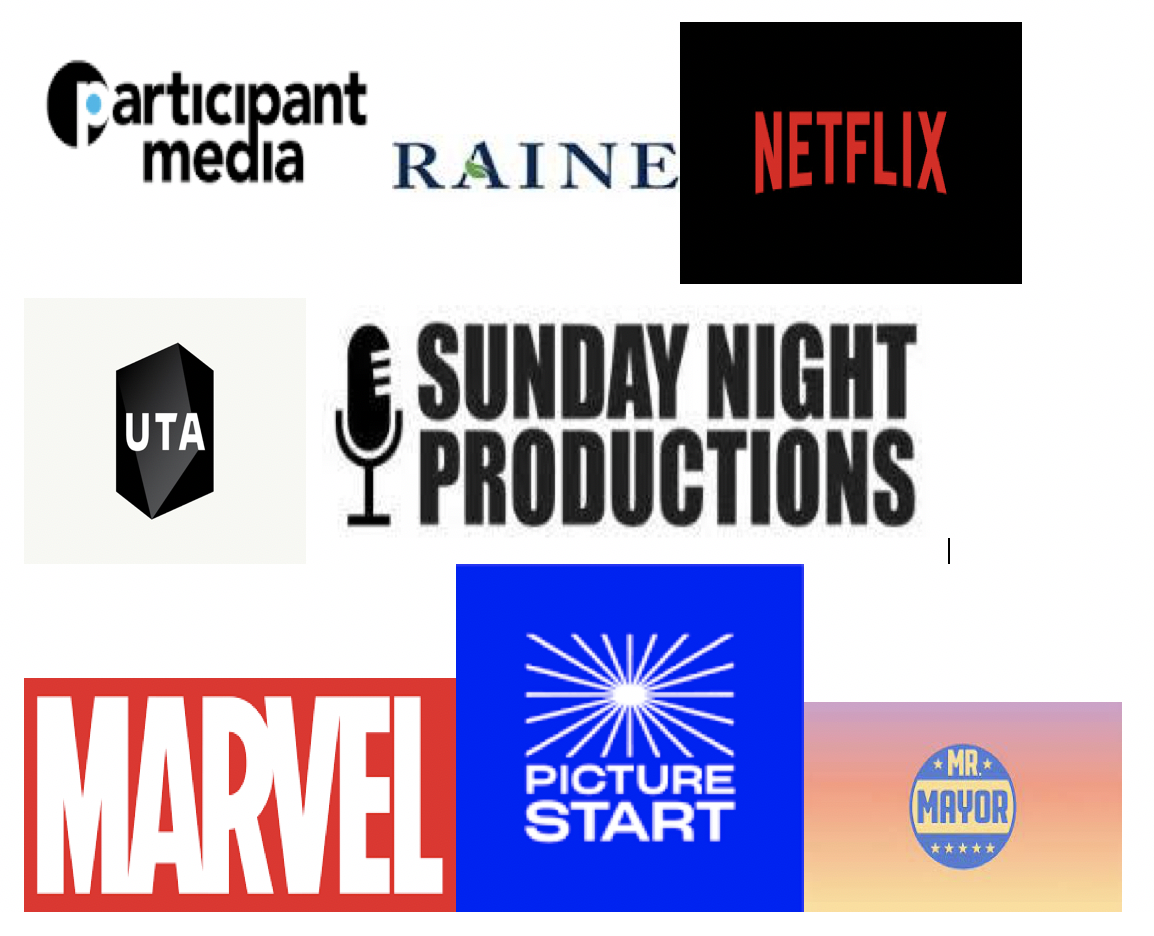 _______________________________________________________
PROGRAM OF THE CONFERENCE
10:00am | Breakfast
10:20-10:30am | Welcoming Remarks
Rahul Mukherjee and Kathy DeMarco Van Cleve
10:30-11:30am | THE IDEA: WRITING | Moderator: Scott Burkhardt
Becky Chalsen, David Chang, Isabelle Mecattaf, Maurin Mwombela
A conversation with recent graduates who:
Have a major day job and wins major screenwriting contests (DAVID)

Was staffed on a sitcom at the age of 24 and now writes for Mr. Mayor (MAURIN)
Went to NYU grad school and just had their short film bought by The New Yorker (ISABELLE)
Is Director of Development for John Krasinski's production company, Sunday Night, AND has a novel, Kismet, coming in the summer of 2023 (BECKY)
11:30am-12:30pm | THE MOVIE: PRODUCING | Moderator: Peter Decherney
Jenna Berger, Adina Luo, Nate McLeod
A conversation with recent graduates who:
Oversees the strategy for Participant Films, (producer of JUDAS AND THE BLACK MESSIAH, JOHN LEWIS'S GOOD TROUBLE, SPOTLIGHT) while working on her own documentary projects (ADINA)

Worked for four years at Anonymous Content before starting his own production company, Deviant Content, that focuses on LGBTQ+ material (NATE)

Landed at that tiny little company MARVEL, and just finished producing the upcoming series, MS. MARVEL for Disney+. (JENNA)
12:30-2:15pm | Lunch Break
2:30-3:30pm | THE ART & BUSINESS OF FILM | Moderator: Meta Mazaj
Royce Reeves-Darby, Jordan Rodnizki, Jake Solomon, Heather Steinman
A conversation with recent graduates who:
Are strategizing over the future of the constantly-changing agency business (JAKE at UNITED TALENT AGENCY)

Is running a division of a mini-major film studio that focuses on finding diverse filmmakers (ROYCE at PICTURESTART/PICTURELIFT)

Moved his way up from the CAA mailroom to work with the original independent film arm of the world's biggest streamer, (JORDAN at NETFLIX)

Is basically financing all of Hollywood's biggest entertainment companies - Endeavor, Imagine, Fandango, Vice, to name a few - via her job at The Raine Group (HEATHER)
Screening of Isabelle Mecattaf's BEITY, fresh from the Aspen Film Festival
4:00-4:45pm | EVERYTHING EVERYWHERE ALL AT ONCE... (No, not the movie. All the panelists!)
Last Chance to meet Jenna, Becky, David, Adina, Nate, Isabelle, Maurin, Royce, Jordan, Jake & Heather.
4:45-5:00pm | Closing Remarks
Kathy DeMarco Van Cleve
5:00-6:00pn | Reception
_______________________________________________________
PRESENTERS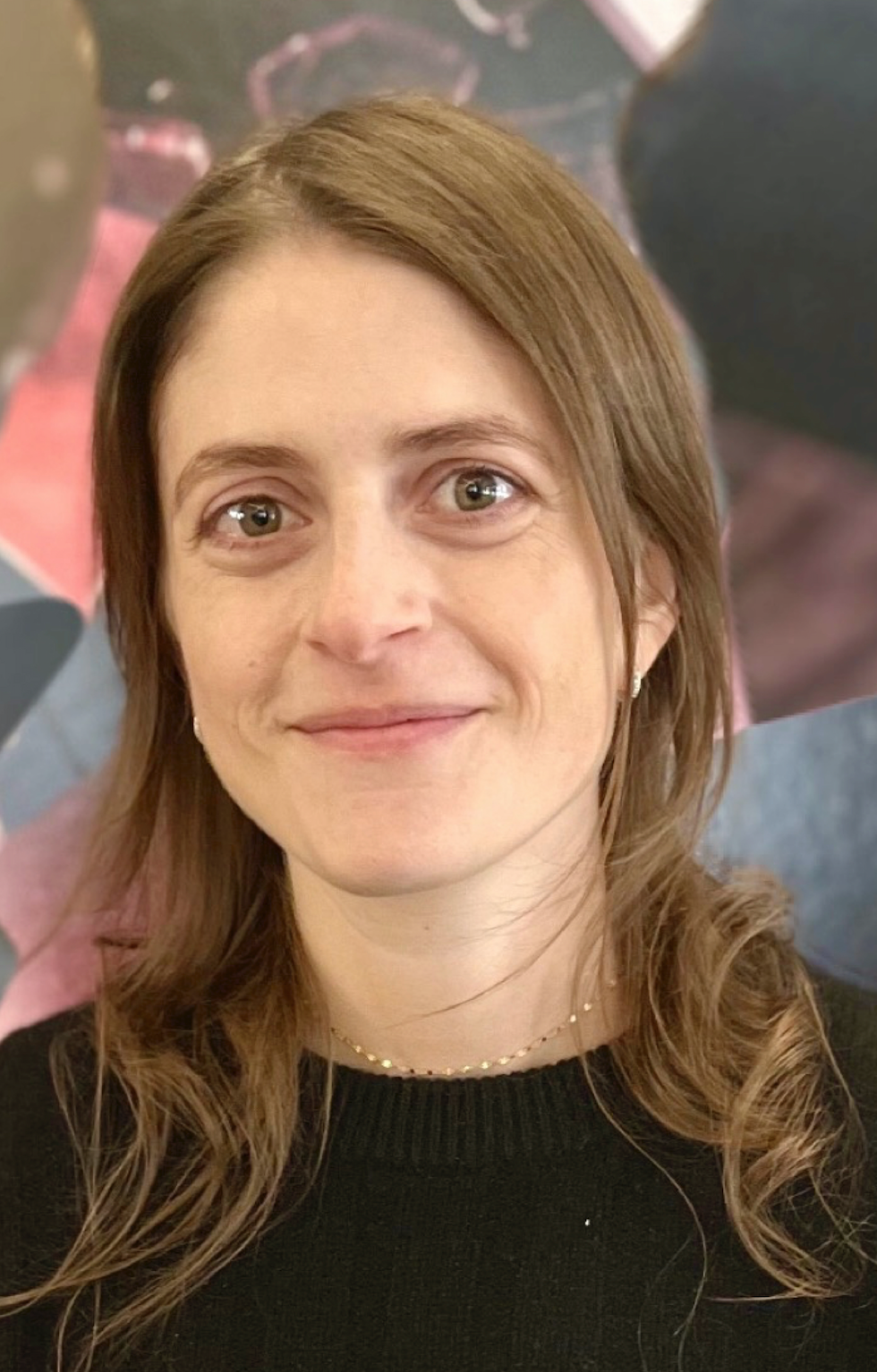 Jenna Berger is an executive at Marvel Studios on the production and development team where she's been for the last three years. She most recently produced the upcoming Disney+ series Ms. Marvel and is now in development on a new series starring Don Cheadle. Prior to working at Marvel, Jenna was a Creative Executive at The Mark Gordon Company, a film and TV production company, which was later acquired by Entertainment One, an independent studio. There, she worked on a number of films including Molly's Game, Murder on the Orient Express, and Official Secrets. She graduated from the College of Arts & Sciences in 2013 and was a double major in English and Cinema & Media Studies.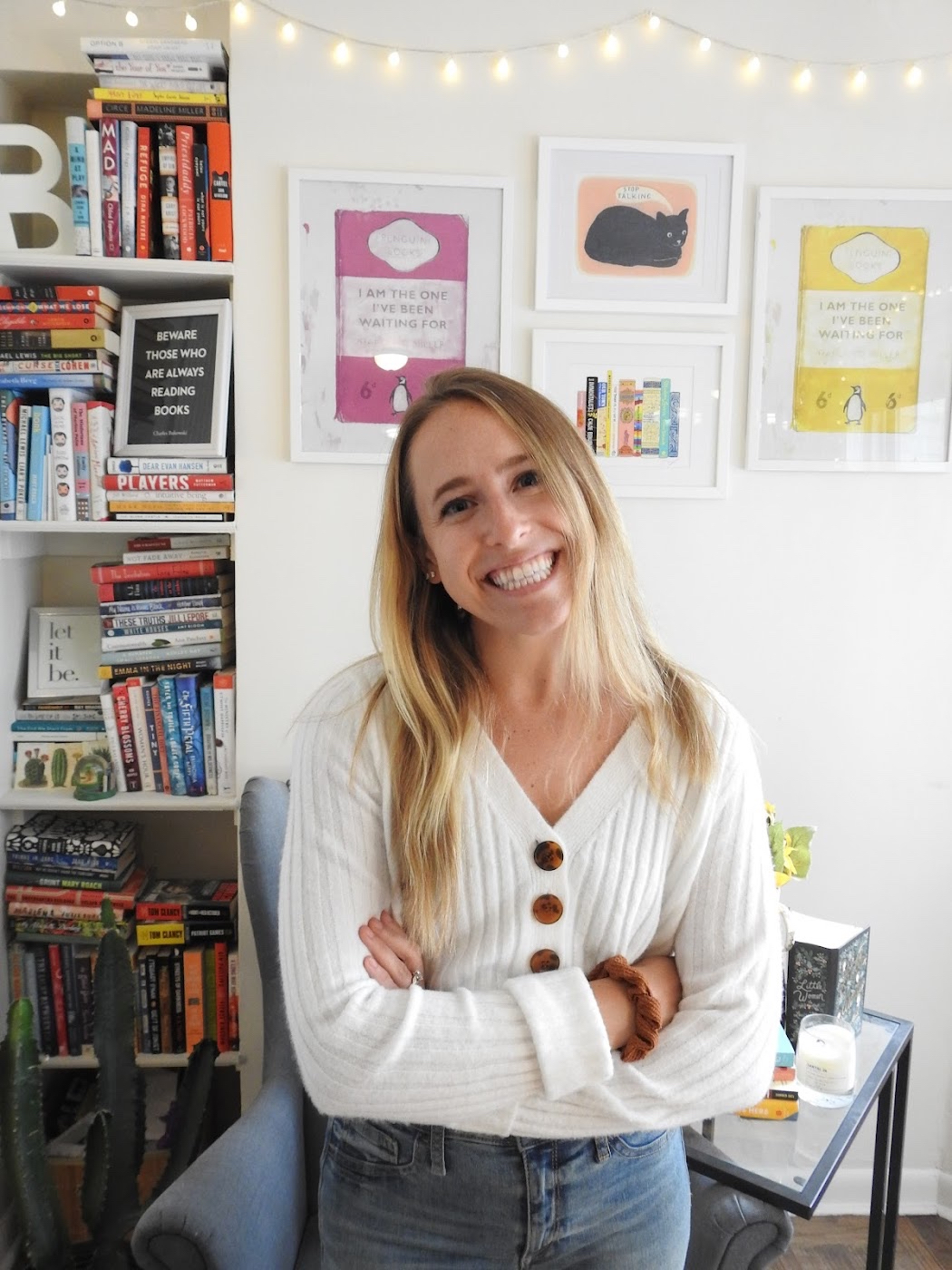 Becky Chalsen is a Director of Development for Sunday Night, John Krasinski's production company, where she has worked on film/TV projects like A Quiet Place: Part II, Tom Clancy's Jack Ryan, and the YouTube show Some Good News. Becky is also a novelist, and her debut novel KISMET will be published by Dutton, an imprint of Penguin Random House, in Spring/Summer 2023. She graduated from the University of Pennsylvania in 2015 and after a quick stint in Los Angeles (which she highly recommends to any Penn undergrad reading this bio!), she now lives in Brooklyn, NY.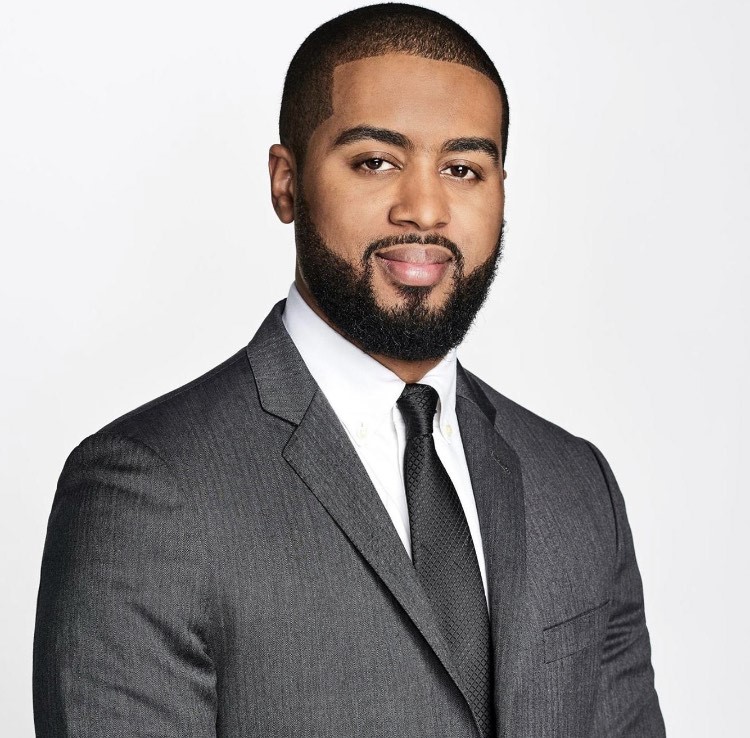 David Chang is an award-winning screenwriter and journalist. Growing up in Bergen County, New Jersey, and Rockland County, New York, David developed an early passion for both writing and film. This passion led to an interest in screenwriting. David attended the University of Pennsylvania where he majored in English while also studying creative writing, film and screenwriting. After graduating in 2010, David interned briefly at Complex Magazine in New York before moving to Philadelphia to work as a content producer at NBC10 Philadelphia (WCAU-TV). Throughout his career with NBC10, David developed his skills as a journalist, writer and storyteller. This development would ultimately help him when he pursued a career in screenwriting. In a four year span, David completed six feature length screenplays and two pilots, won the Grand Prize, Regional and Oscar Micheaux awards for the Set in Philadelphia screenwriting competition and was also a semifinalist in the Austin Film Festival, Page Awards and Final Draft Big Break competition. David's creative and innovative work often focuses on familiar themes, including race, religion, and relationships, while analyzing them through a diverse framework of science fiction, action, horror and comedy. He is currently represented by Sydney Blanke of Fourth Wall Management.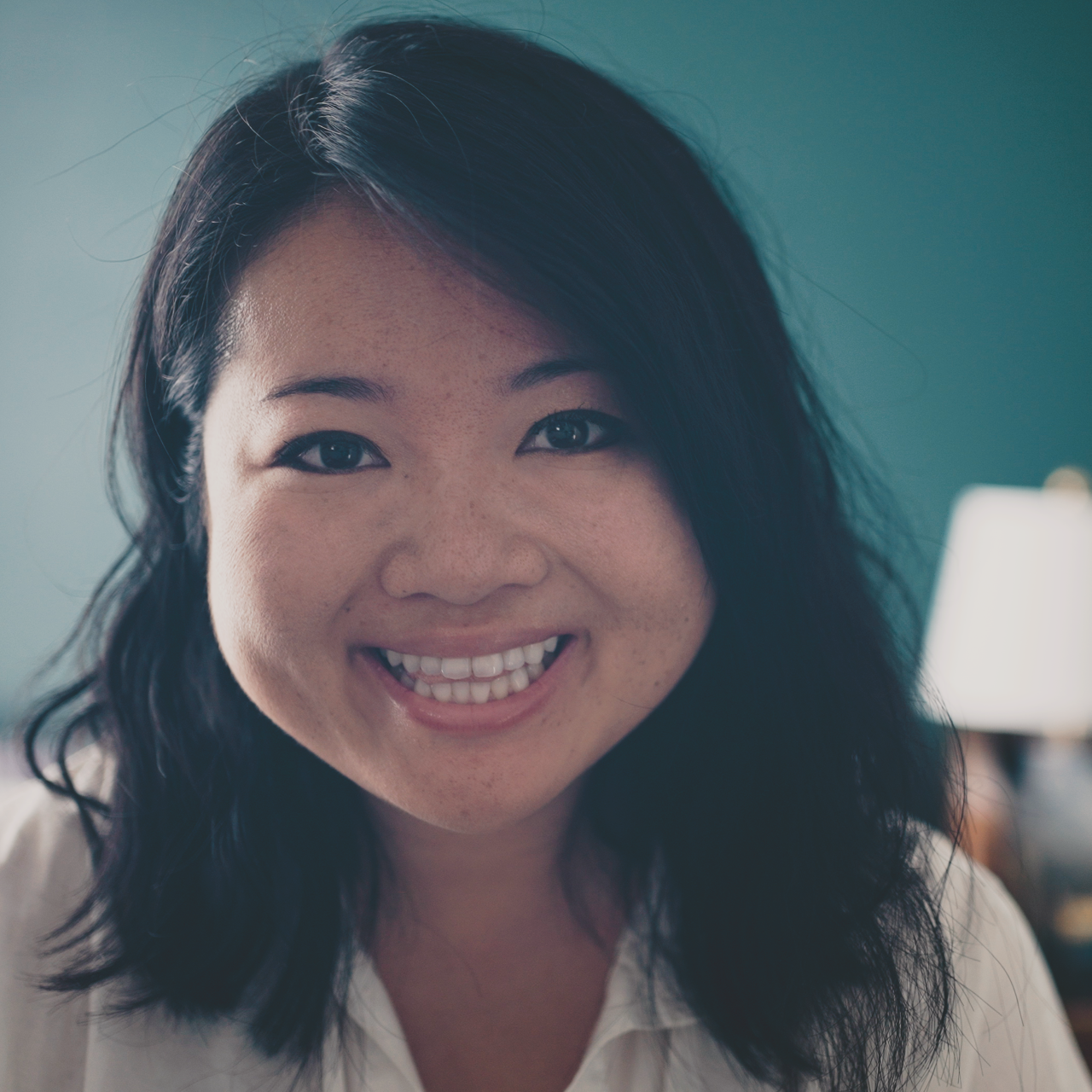 Adina Luo is a filmmaker and media executive. She is currently Senior Strategy Manager at Participant, where she has supported impact driven films like Judas and the Black Messiah, John Lewis Good Trouble, and My Name Is Pauli Murray. Currently, Adina is producing Black Mothers Love & Resist (dir. Débora Souza Silva), a feature length documentary following the mothers behind Black Lives Matter, set to premiere at SFFILM later this month. She is also in production on her directorial debut feature You Have the Floor, which showcases the epic highs and lows of high school Model UN. Adina's work has been featured in VICE, The Washington Post, Blavity, The Verge, FastCompany. Having lived a past life in venture and entrepreneurship, Adina broadly enjoys projects that sit at the intersection of media, technology, and identity. Adina studied business at the Wharton School and graduated from the University of Pennsylvania. She has moved all around the US, spent some time living in China, but calls California home.o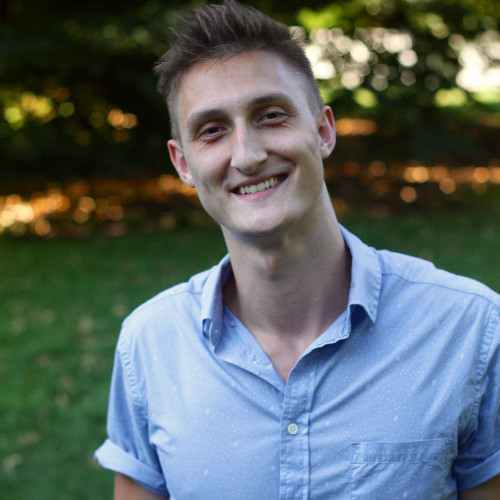 Nate McLeod is an up-and-coming writer, filmmaker, and producer living in Los Angeles. After discovering his passion for entertainment in the Mask & Wig Club and Kathy Demarco's Screenwriting classes, Nate moved to Los Angeles in the fall of 2017 to pursue a career in entertainment. He started at Anonymous Content, an industry leading management and production company, where he worked for 4 years before leaving to start Deviant Content, a new LGBTQ+ production company with his friend and co-worker, Eric Cervini. Together they sold a series called BOOK OF QUEER to Discovery+ which premieres June of this year, and are currently pitching a new reality series called DOLLS about the lives of 6 up-and-coming trans POC artists in LA. In his free time, Nate continues to write and direct his own material that blends horror, comedy, and queer imagery. d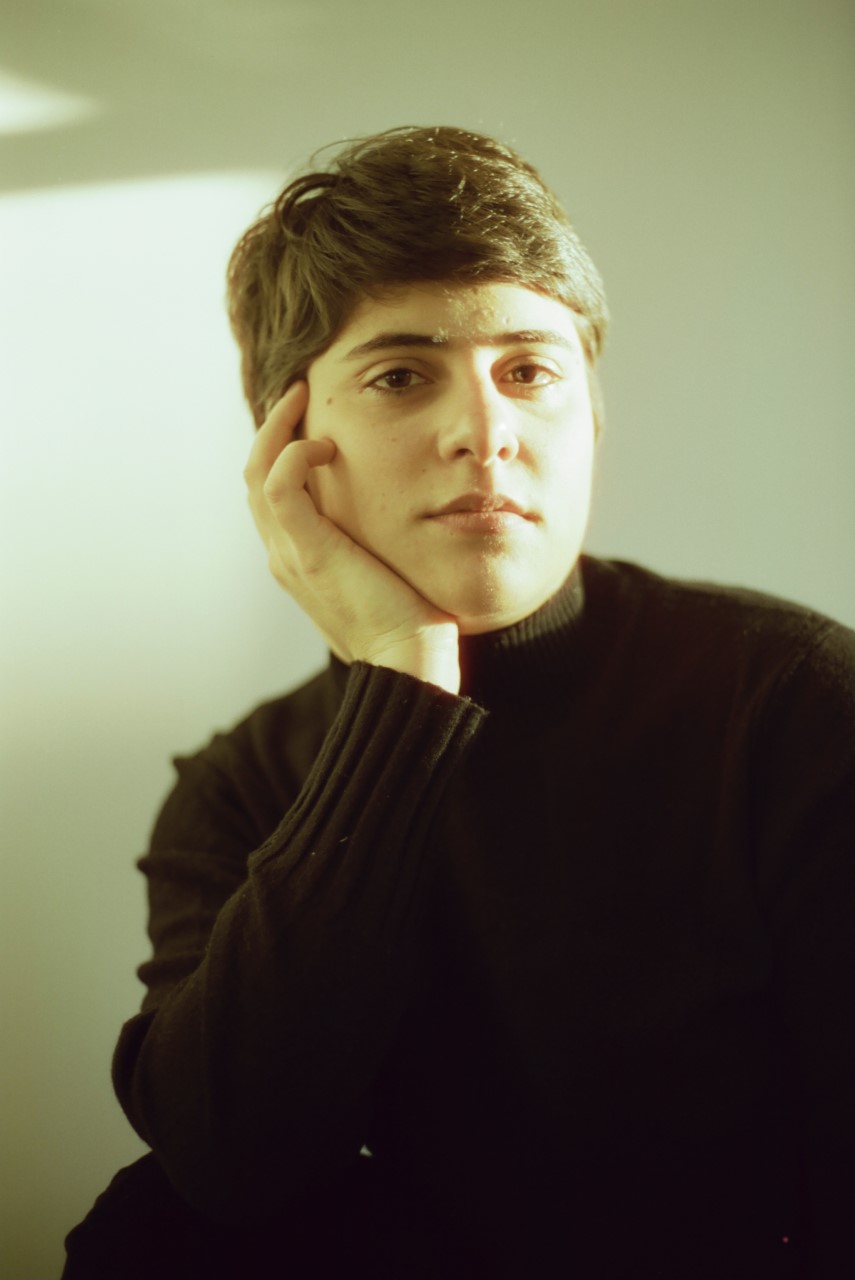 Isabelle Mecattaf is a French-Lebanese Filmmaker based in New York City. She studied English Literature and Philosophy at the University of Pennsylvania, after which she worked on independent and studio productions, such as The Post (Spielberg, 2018). Currently finishing her MFA in Filmmaking at NYU Tisch School of the Arts, Isabelle has worked on projects in Beirut, New York, Paris and Los Angeles. Her most recent short film Beity (2021) was officially selected to TIFF, Aspen, and won an honorable mention at Hollyshorts. It is currently finishing its rounds in the festival circuit. Beity was bought by The New Yorker for their Screening Room series and will be up on their platform in May.
www.isabellemecattaf.com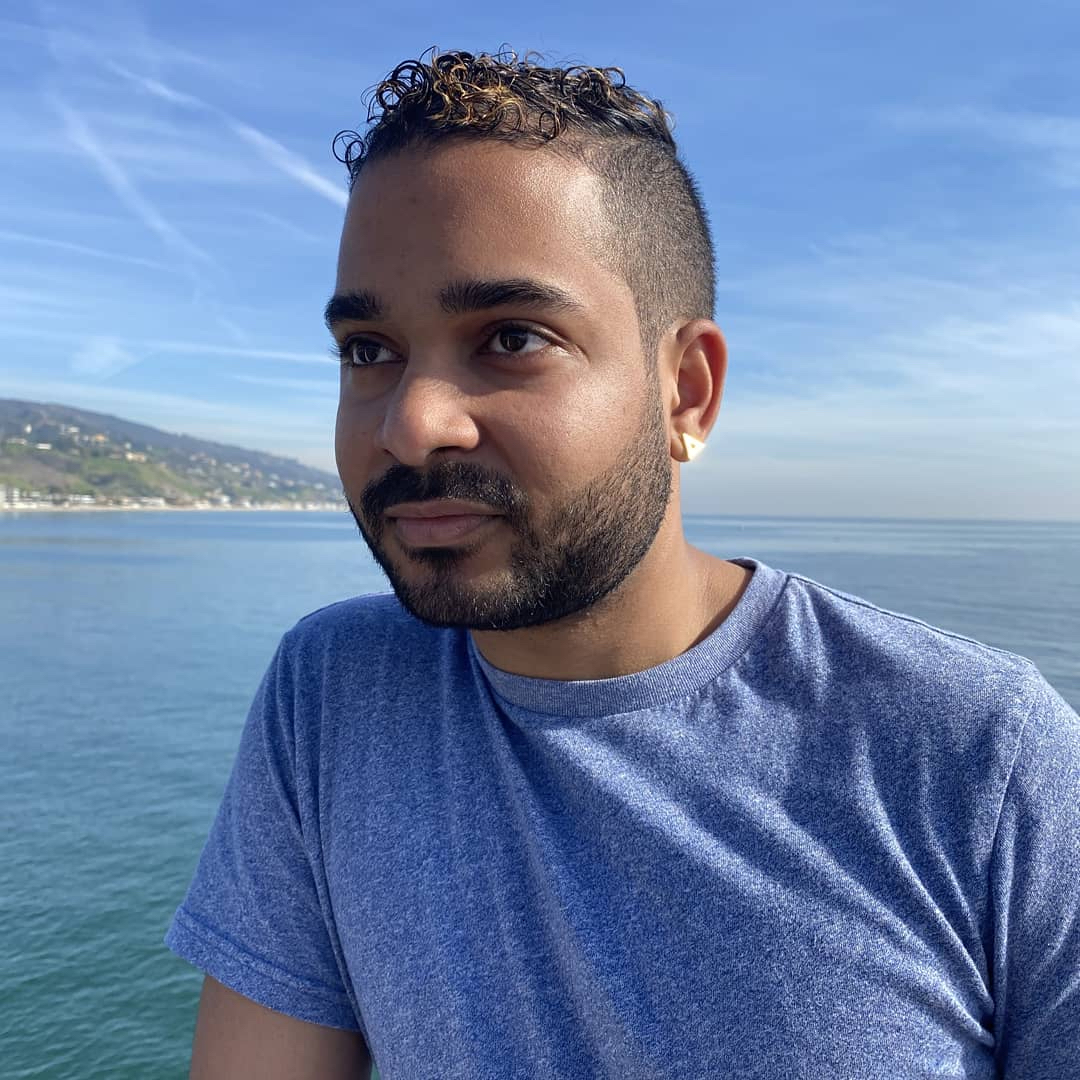 Maurin Mwombela is a writer who hails from Washington, D.C. He currently writes for Apple TV's reboot of Fraggle Rock and  the NBC sitcom Mr. Mayor. Before that he worked on ABC's SINGLE PARENTS. Prior to staffing, Maurin was the writers' PA on THE GOLDBERGS for two seasons, which is the only reason he knows anything about the 80's. Maurin was also a finalist in the 2019 Disney/ABC Writing Program. At Penn, Maurin was a member of the Mask and Wig Club. During his junior year summer, he helped produce a movie written by one of his troupe-mates. He was also the head writer for several other comedy projects in college, including a parody cable news show and a late-night talk show. Having been known in high school for his impressions of teachers, he still prides himself on this ability, though is begrudgingly accepting that his impression of Obama isn't quite as timely as it used to be.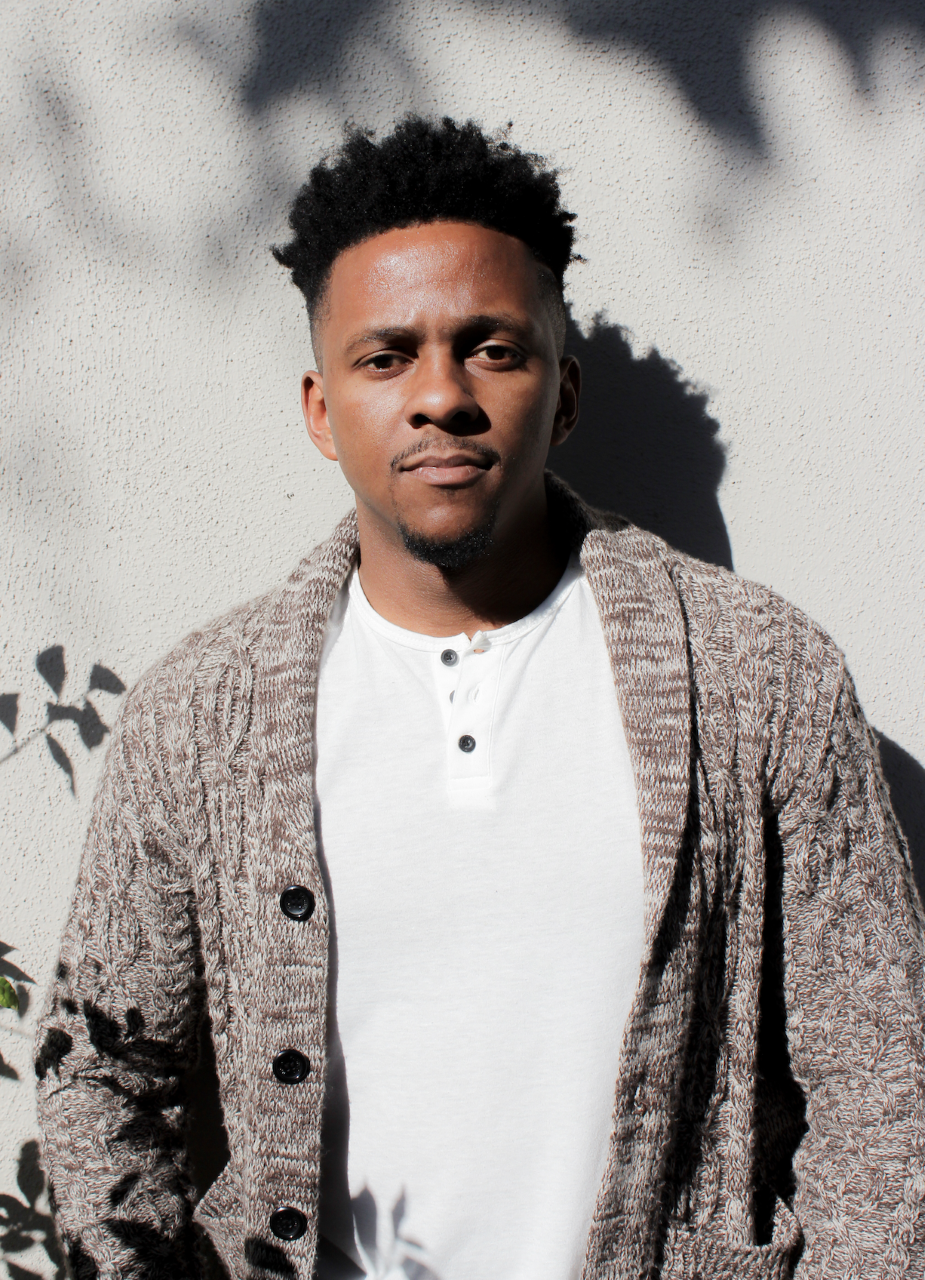 Royce Reeves-Darby shepherds Picture Lift, Picturestart's joint venture with Get Lifted Film Co. that seeks to identify diverse filmmakers with strong voices and commercial/genre appeal. In 2021, he helped produce "Am I OK?" from directors Tig Notaro and Stephanie Allynne starring Dakota Johnson, and Eli Roth-directed "Borderlands," starring Cate Blanchett, Kevin Hart, and Jack Black. He was included in VARIETY's 2021 Inclusion Impact Report showcasing creatives pushing the needle on diversity and inclusion. "It's immoral not to have diversity and inclusion in all movies and shows. The world's a diverse place and it's our responsibility to reflect that by elevating voices of color that haven't had their chance to speak and create," says Reeves-Darby. He began his career in the mailroom at WME before being promoted as an assistant on an agent's desk. He worked in development at 20th Century Fox, and later became a Creative Executive at Paramount's Players Division before coming to PICTURESTART.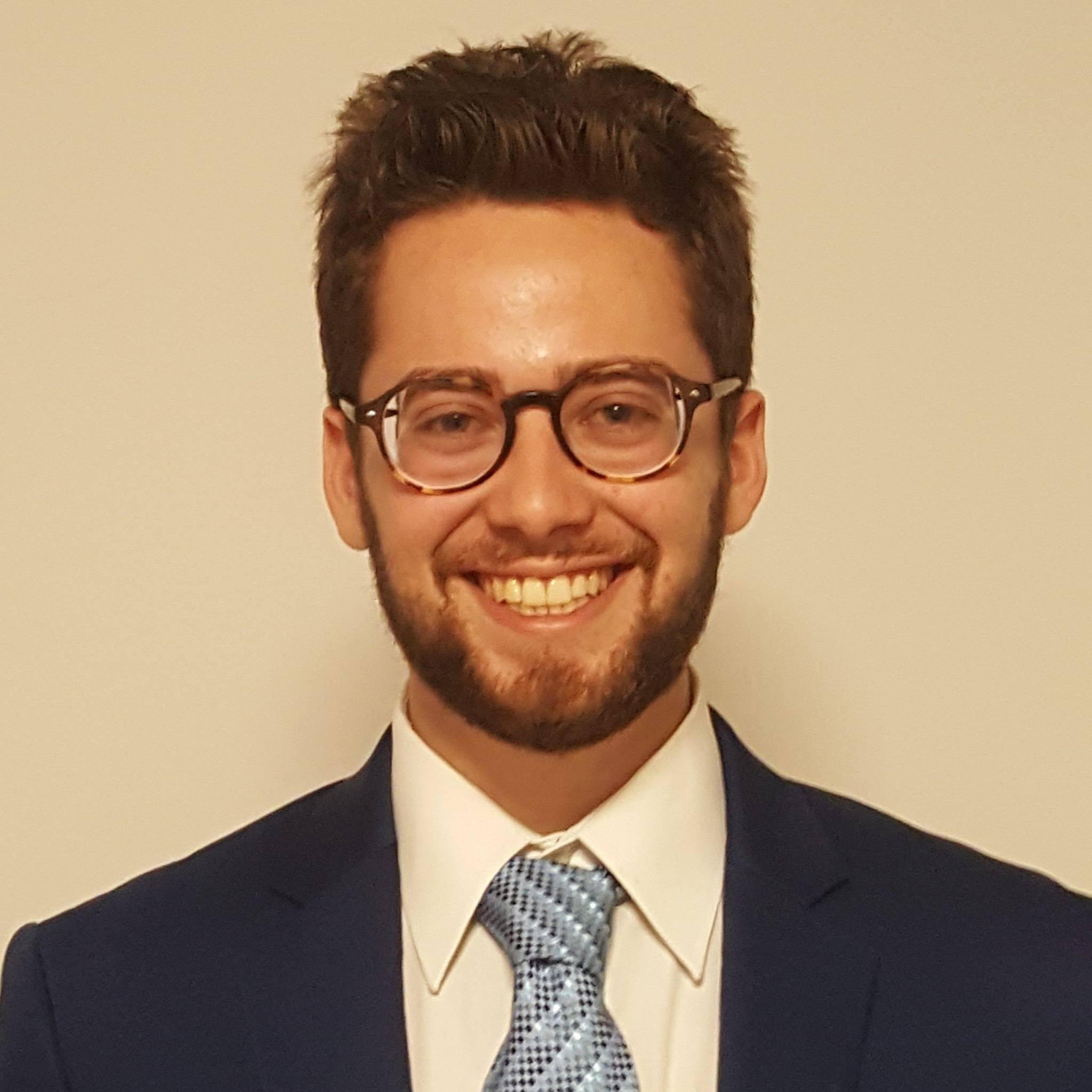 Jordan Rodnizki is currently Creative Assistant to the Vice President, Original Independent Film at Netflix. He's a proud alum of the College of Arts and Sciences Class of 2016, where he majored in Theater Arts and English with an emphasis in Cinema Studies. Favorite activities at Penn included Mask and Wig, MARS, Penn Singers, Kinoki and Carriage Senior Societies. Jordan began his entertainment career as an intern at Marc Platt Productions and 20th Century Fox before entering the mailroom at CAA. Pivoting back to development after a 2-year stint in Motion Picture Literary, he worked at Studio 8 before landing at Netflix last year. Jordan is proudly queer and Latino, and eager to amplify the next generation of underrepresented creative voices navigating the Hollywood studio system.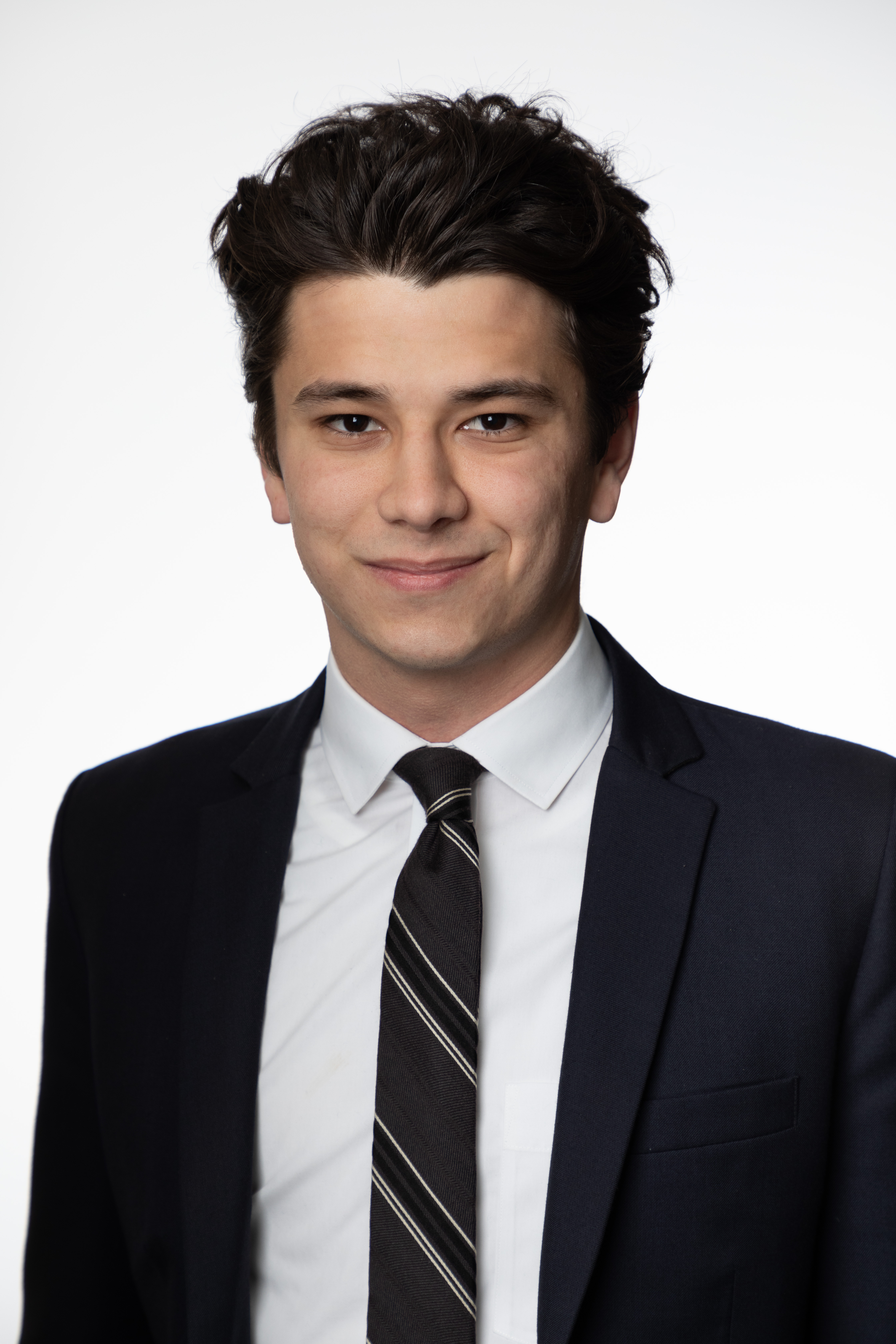 Jake Solomon is an Executive at United Talent Agency where he works across the agency's corporate operations and strategy functions. Prior to his role on the corporate side of UTA, Jake was an Executive in the agency's Ventures Group where he helped the agency and its clients invest in and launch new businesses. Jake began his career in the UTA mailroom after graduating from the College of Arts & Sciences at the University of Pennsylvania in 2016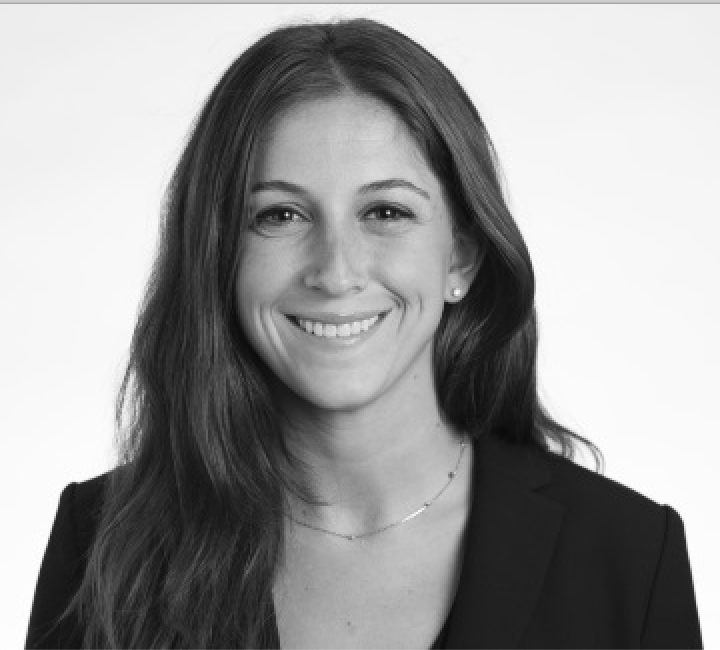 Heather Steinman is a Vice President at The Raine Group, having joined the firm in 2013 early after its launch. Heather is primarily focused on Raine's Entertainment & Content practice where she works across both principal investing and advisory transactions in the space. Heather has worked closely with a variety of Raine's clients and portfolio companies in developing and executing on their growth strategies globally – having been actively involved in driving projects with Endeavor, Imagine, Fandango, The Infatuation, Universal, Propagate, A&E, Tyler Perry Studios, Wheelhouse, Starz, The Onion, Westbrook, Vice, and Park County. Heather graduated magna cum laude from the Wharton School at the University of Pennsylvania receiving a B.S. in Economics and a minor in Cinema & Media Studies s from the College of Arts and Sciences.
_______________________________________________________
The conference is presently planned in-person. Penn community must complete a daily PennOpen Pass. Visitors must complete a PennOpen Campus pre-screening on the day they visit. They must present their Green Pass on request.
The conference, free and open to the public, has been made possible thanks to the Dick Wolf Cinema & Media Studies Fund. It has been organized by Kathy DeMarco Van Cleve, Senior Lecturer in Cinema & Media Studies at Penn, with the assistance of Nicola M. Gentili, Associate Director of Penn Cinema & Media Studies.