Film Festival | New Italian Cinema
NEW ITALIAN CINEMA, 2021 EDITION
December 3 - December 12, 2021
A free admission film festival online and in-person made possible thanks to the support of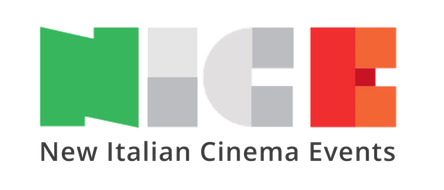 Penn Cinema & Media Studies, in collaboration with N.I.C.E. - New Italian Cinema Events, presents the 2021 edition of NEW ITALIAN CINEMA EVENTS. The festival has been organized by Nicola M Gentili with N.I.C.E. directors Viviana Del Bianco, Claudia Morini di Tocco, and Mila Tenaglia.
Films below are available online between December 3-12, 2021, and can be watched only in Pennsylvania.
Click on the film link HERE to reserve them.
Once you begin watching the film, you have 72 hours to finish watching it.
FEAUTURES
Glassboy (Samuele Rossi, 2020, 90min)
Anja | Real Love Girl (Paolo Martini & Pablo Benedetti, 2020, 96min)
Fortezza | Fortress (Ludovica Andò & Emiliano Aiello, 2020, 70min)
Easy Living (Orso Miyakawa & Peter Miyakawa, 2019, 96min)
Magari | If Only (Ginevra Elkann, 2020, 100min)
DOCUMENTARIES | SHORTS
Looking for Negroni (Federico Micali, 2021, 72min)
Un uomo deve essere forte | A Man Must Be Strong (Ilaria Ciavattini & Elsi Perino, 2019, 62min)
El numero nueve - Gabriel Omar Batistuta (Pablo Benedetti, 2019, 92 min)
In Her Shoes (Maria Iovine, 2019, 19min)
Mi piace spiderman …e allora? (Federico Micali, 2021, 10min)
Dipende tutto da te | Rider (Daniele Ceccarini, 2021, 15min)
SPECIAL EVENTS
L'Inferno (Francesco Bertolini, Adolfo Padovan, Giuseppe De Liguoro, 1911, 68min)
Dante nella vita e nei tempi suoi (Domenico Gaido, 1922, 71min)
Trascendenze | Transcendences (Egidio Carbone Lucifero)
____________________________________________
Presentation of the five feature films below with Nicola M Gentili in 401 Fisher-Bennett Hall, Penn campus.
____________________________________________
Monday, December 6 @ 5:30pm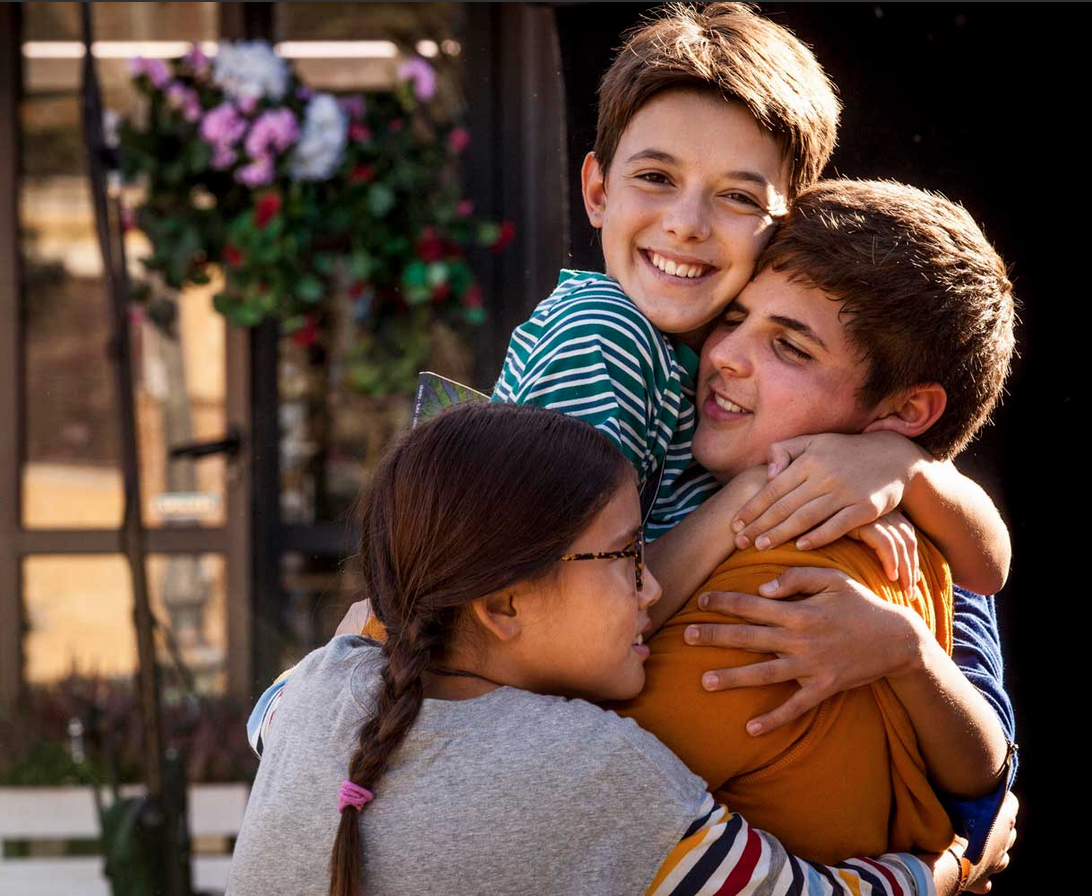 GLASSBOY | Samuele Rossi, 2020, 90min
Pino is a child animated by an unbridled desire for freedom and boundless courage. He starts his journey into life, with the willingness to demonstrate that he also can live like all the other kids.
____________________________________________
Tuesday, December 7 @ 5:30pm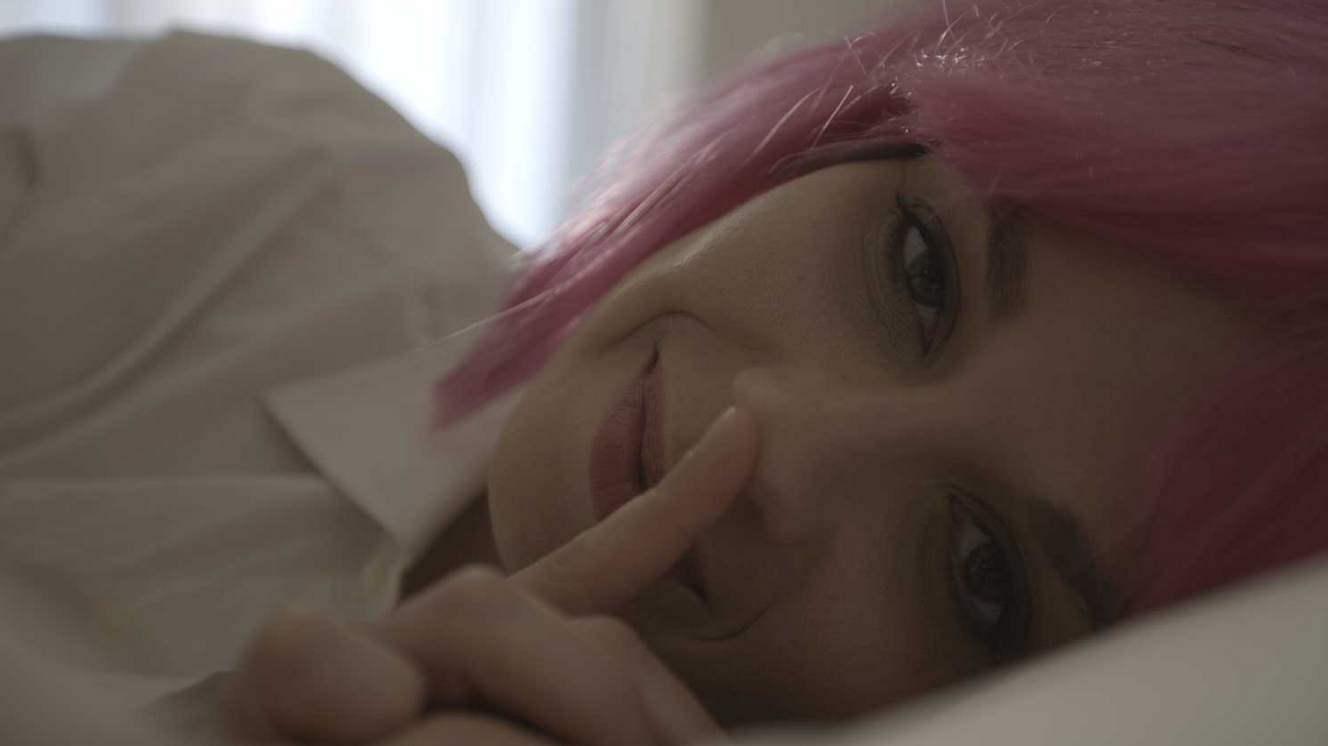 ANJA | Paolo Martini & Pablo Benedetti, 2020, 96min
Andrej is a worker of a water bottling company. His life is punctuated by a suffocating everyday routine, which breaks in the moment he loses his job.
____________________________________________
Wednesday, December 8 @ 5:30pm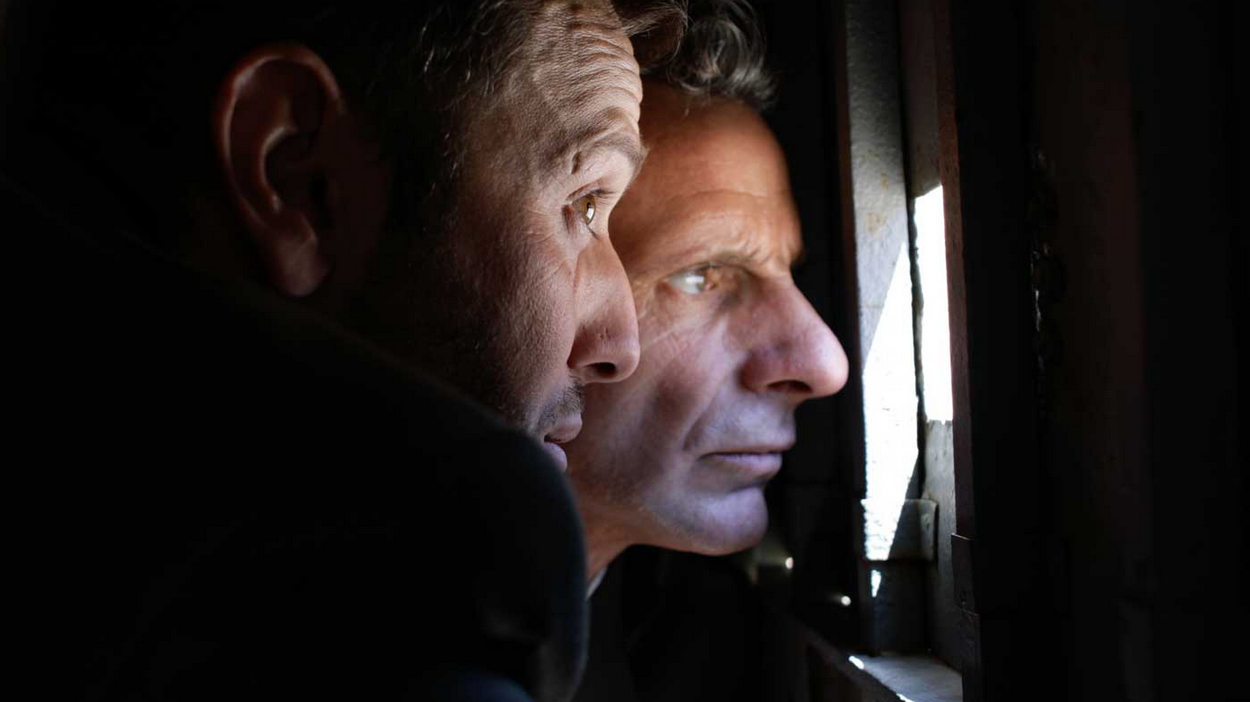 FORTEZZA | Ludovica Andò & Emiliano Aiello, 2020, 70min
Three soldiers arrive at a solitary military garrison which no longer serves any defensive function.
____________________________________________
Thursday, December 9 @ 5:30pm
EASY LIVING | Orso Miyakawa & Peter Miyakawa, 2019, 96min
A fourteen-year-old kid, a young woman who smuggled medicines up and down the Italian border with France and a bizarre American tennis teacher who dreams of being a painter.
____________________________________________
Friday, December 10 @ 5:30pm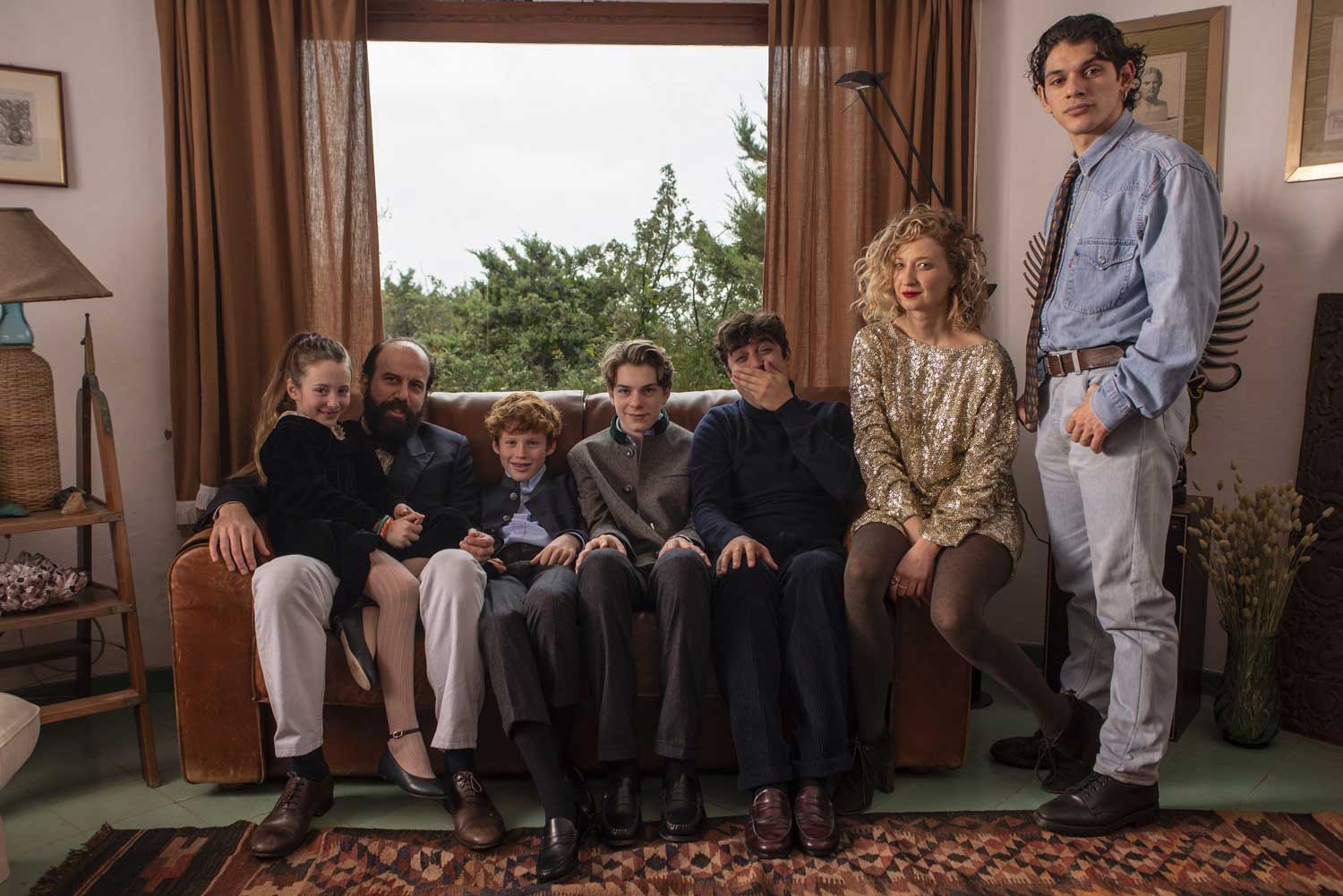 MAGARI | Ginevra Elkann, 2020, 100min
Alma, Jean and Sebastiano, sons of divorced parents, live in Paris in the bourgeois and strange world of their mum. They arrive in Rome to stay with Carlo, their absent italian father who is a nonconforming man, not capable to take care of himself.
____________________________________________